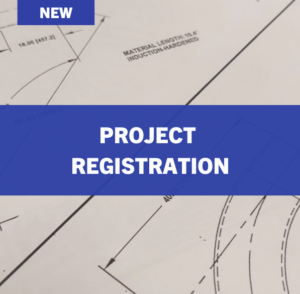 NEW! Introducing Ultra Tech's Project Registration Portal! It can be completed in under 3-minutes and delivers the following benefits to our valued partners:
Guaranteed inventory availability
Access to strategic project pricing
Enhanced communication & support (budget, design, planning, execution)
Ready to get started? Register your project today.
Given the supply chain challenges across our industries, early involvement in a project will enable us to prepare inventory and ensure that our valued partners gain access to strategic project pricing. You can be assured that your project materials will be ready when needed, so that your mission-critical project can be completed on time. 

If you have any questions, please contact us.